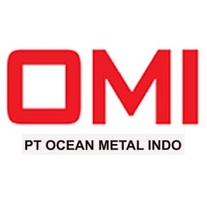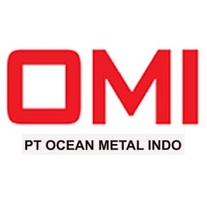 URGENTLY NEEDED
PT Ocean Metal Indo is a national private company with main business in Energy and Coal Industry in Indonesia. We are looking for dynamic and creative professional human resources, with good track records, to join and grow with us for below positions:
Senior Procurement Manager (Job Code: SPM)
Qualifications:
Bachelor degree in Engineering / Accounting.
• Minimum 7 years experience in the same position from mining company, international company will be a plus.
• Good knowledge about material (electrical, furniture, civil, etc.)
• Good knowledge about material prices.
• Excellent skill of dealing with vendors.
• Fluent in English both spoken & written.
 Good interpersonal and organizational skills.
• To be located at Head Quarter in Jakarta, willing to travel to our job site as needed.
Responsibilities:
Making Procurement Plan based on project needs.
Collect database of vendors.
Tender Preparation, Evaluation and Monitor Purchase Implementation.
Monitoring purchasing & procurement process to ensure timely and Quality Delivery.
Please (Put on your CV) :
Current salary & expected salary
Availability to join.
GPA in S1 and/or S2
Please send your updated CV to: hr.omi.indo@gmail.com