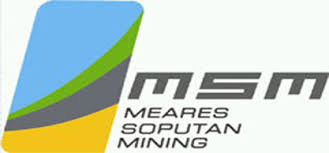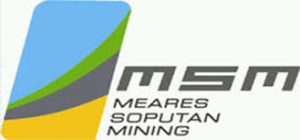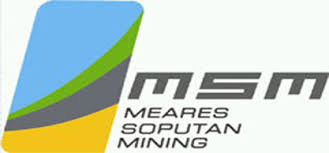 V A C A N C Y
Meares Soputan Mining is a Mining Industry with main office at Jakarta, representative at Manado, and Project Site located at Toka Tindung – North Sulawesi, to run our seamless operation, we need qualified candidate to support our operation as :
LOCAL BUSINESS DEVELOPMENT SR. SUPEVISOR (CODE: LBDSS_X/16)
(Location: Toka Tindung Site)
Duties: responsible to define, develop and supervise self-help programmes for the community at that live surround company operation. Plan and oversee the development and implementation of the community development activities and collaboration with community groups, institutions, NGOs and local government officers
Requirements:
Tertiary qualification with majoring in Agronomy Science, Education or Social Science with 10 years of experience or a Master Degree in Economic, Social Science
5 years of experience
Experienced as facilitator in a Community development Program especially in local business development
Mastering the Community based development approach and Positive deviance approach
Has a working background in community approach and NGOs.
Proactive in handling problem regarding to empowerment program.
Good interpersonal skills and good planning skills
Has the ability to influence to deal with all level of people in the community
Has the ability to make a long strategic plan and its supporting programs
Has the knowledge on CSR to incorporate the programs with company mission and vision.
Good interpersonal skill to deal with all level in the community, Government and external parties.
Deep knowledge in Community Development/Empowerment.
Applicants who are qualified and residing in 13 Surrounded Village, North Sulawesi will be our priority. Please submit your application letter, CV and recent photograph not later than 25 October 2016.
Email to: recruit@tokatindung.com,
(Put the position title on your subject email) Maximum file attachment by email: 250kb