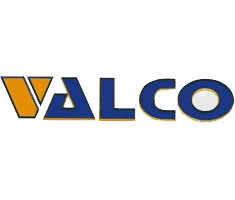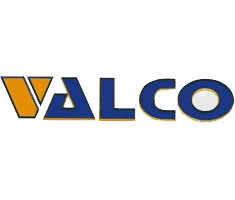 Tender Administration Support Valco Corporation
Responsibilities:
Developing and issuing operational guidelines and documentation to support management of complex tenders, ensuring all key internal stakeholders are briefed on tender requirements.
Coordinating and managing tender activities across the business; issuing tender notification packages and ensuring required documentation is returned from internal stakeholders within specified deadlines.
Managing production of tender documentation, reviewing to ensure a high level of accuracy and completion prior to timely submission.
Driving tender to successful closure, consistently delivering high impact solutions to maximize long term profitability of the contract.
Monitoring the Tender Co-coordinator's performance, coaching and providing constructive feedback whilst identifying employee training needs.
Supporting the Sales Manager to identify new business opportunities, maximizing opportunity to win tender bids through the open procurement process.
Having deep understood tender process in government institution, BUMN and private company.
Deep knowledge in HSE/K3L
Please send your CV to recruitment@valco.id, yana@valco.co.id and ysudiana@gmail.com.
Fill the email subject with the position you apply.