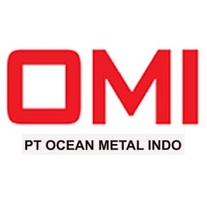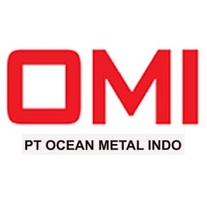 URGENTLY NEEDED
PT Ocean Metal Indo is a national private company with main business in Energy and Coal Industry in Indonesia. We are looking for dynamic and creative professional human resources, with good track records, to join and grow with us for below positions:
Senior Finance Manager (Job Code: SFM)
Qualifications:
Bachelor degree in Accounting.
Minimum 8 years of accounting experiences.
Good knowledge of office administration and book keeping procedures.
Excellent English is a must.
Having good communication skill.
Have pleasant personality, honest, hardworking, fast learner, work detail, energetic, self motivated and result oriented.
Good understanding of Indonesian tax.
Able to work individual or as a team.
To be located at Head Quarter in Jakarta.
Responsibilities:
Perform the day to day processing of financial transactions to ensure that company's finances are maintained in an effective, up to date and accurate manner.
Receive and verify invoice and requisitions for goods and services.
Verify that transactions comply with financial policies and procedures.
Prepare, verify and process invoices and coding payment document.
Record all cheque.
Keeping all financial data properly.
Prepare and submit financial report, cash flow and balance sheet.
Prepares payments by accruing expenses, assigning account numbers, requesting disbursements and reconciling accounts.
Develops and implements accounting procedures by analyzing current procedures and recommending changes.
Answers accounting and financial questions by researching and interpreting data.
Please (Put on your CV):
Current salary & expected salary
Availability to join.
GPA in S1 and/or S2
Please send your updated CV to: hr.omi.indo@gmail.com